US Senate passes bill to boost oversight and delist Chinese companies from exchanges
A Republican sponsor of the legislation says aim is to stop Chinese firms from 'cheating' on US stock markets
Move comes amid rising tensions between Washington and Beijing over trade and the coronavirus pandemic
Topic |   
US-China trade war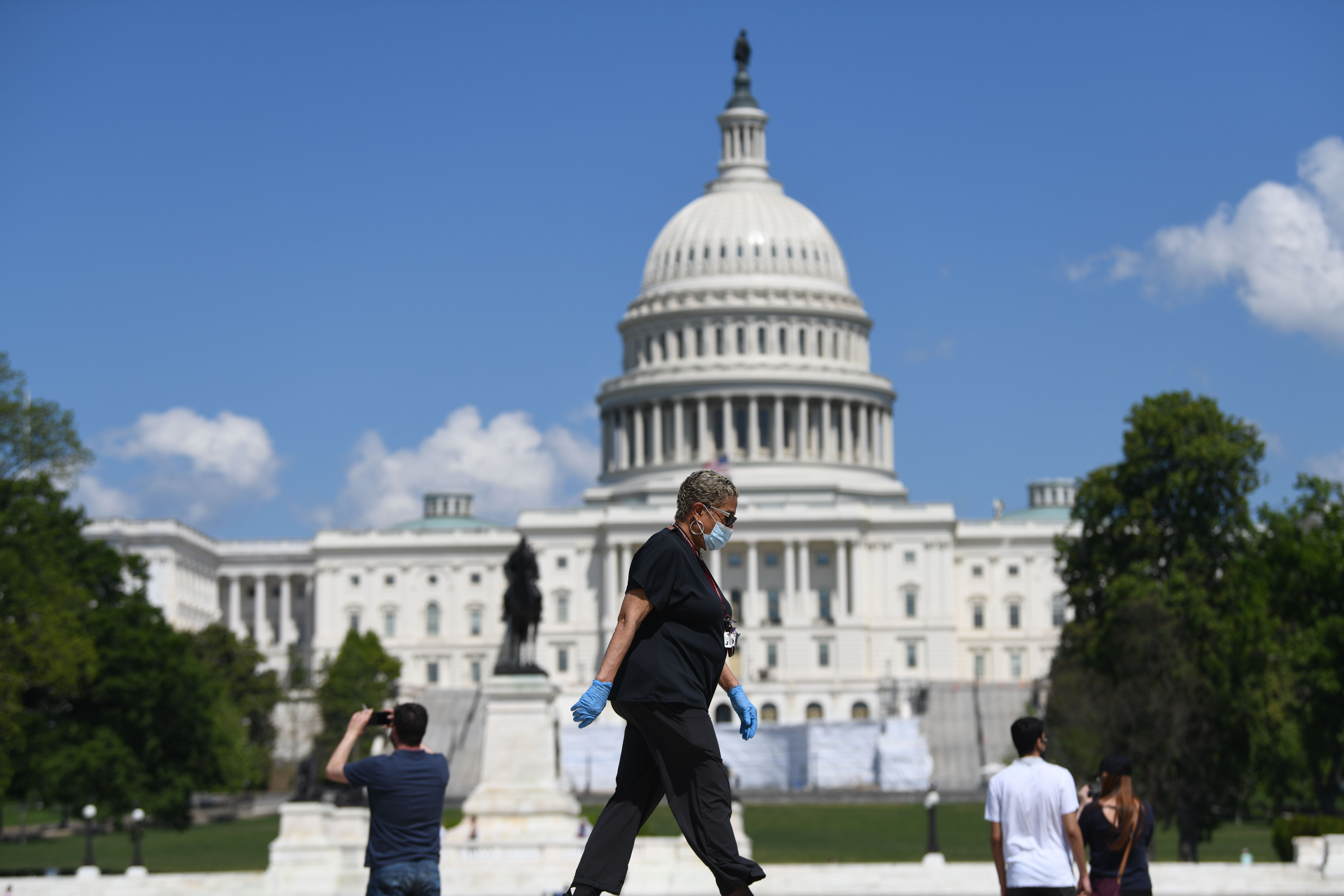 The US Senate passed legislation , which was supported by lawmakers of both parties and was passed without objection, requires companies seeking access to US stock markets to establish that "they are not owned or controlled by a foreign government".
The bill also asks foreign companies to submit audits for inspection by the Public Company Accounting Oversight Board, the non-profit body that oversees audits of all US companies in public markets. Failure to provide the information for three consecutive years would lead to the delisting of a company's shares.
The bill can be applied to any foreign company seeking to raise capital in the US. But lawmakers, including Senator John Kennedy, a Louisiana Republican who is one of the bill's sponsors, have said that the legislation was aimed at China and intended "to stop them from cheating" on US exchanges.
"China is on a glide path to dominance and is cheating at every turn. It's asinine that we're giving Chinese companies the opportunity to exploit hard-working Americans – people who put their retirement and college savings in our exchanges," Kennedy said. "There are plenty of markets all over the world open to cheaters, but America can't afford to be one of them."
The bill, first introduced in March 2019, would still need to pass the House of Representatives before it could be signed into law by President Donald Trump.
The passage of the bill comes as  now amid a pandemic that has claimed more than 90,000 American lives. The Trump administration has repeatedly insisted that China, where the coronavirus outbreak first occurred, is responsible for those deaths.
In coronavirus-gripped Washington, rhetoric rises but anti-China bills stall
13 Apr 2020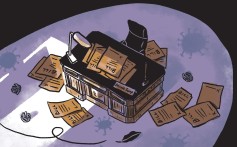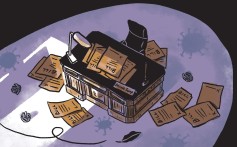 The American Securities Association, a trade group representing small and regional financial services firms, supported the legislation, saying that "for far too long, fraudulent Chinese companies have gotten a free pass to access US markets and exploit American investors".
"It's time to put investors first and level the playing field for American companies."
However, some are urging caution in moving to hold Chinese companies to the same reporting standards as others.
Asking Chinese companies listed in the US to provide the same operational transparency as other firms is "reasonable" – but would put them in conflict with state secrets rules enforced by the Chinese government, said Anna Ashton, senior director of government relations at the US-China Business Council.
"Chinese companies, in order to comply with this rule, at least according to the Chinese government, would have to break state secrets laws, and so this looks like a way to try to encourage the Chinese government to change their laws," Ashton said.
Trump blames China's 'incompetence' for 'mass worldwide killing'
20 May 2020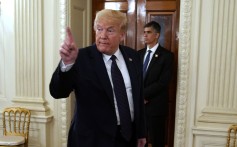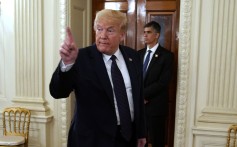 "I don't know that threatening the ability of Chinese companies to be listed on US stock exchanges is actually going to achieve that," she said, adding that US investor ownership of all publicly listed Chinese companies only accounts for about 2 per cent of their total market capitalisation.
The US-China Economic and Security Review Commission, a panel which advises Congress, compiled a list last year of 165 Chinese companies that are listed on US stock exchanges.
The Senate bill effectively holds Chinese and other foreign firms to the same level of transparency and accountability as any listed US firm, including with regards to submitting audits and stating their ownership by foreign governments.
Concerns have been mounting among US lawmakers that China blocks certain types of audits of Chinese companies listed on US markets.
The Nasdaq said it planned to delist Luckin after the revelations. The company said in a regulatory filing on Tuesday that it received a written notice from the exchange about delisting.
In a revival of the virtually suspended cross-border investment programme known as the Shanghai-London Stock Connect, Beijing will resume vetting applications by Chinese companies looking to sell global depository receipts (GDR) on the London Stock Exchange (LSE) through a link with the Shanghai bourse, a source told the South China Morning Post.
Additional reporting by Robert Delaney
You may also like...